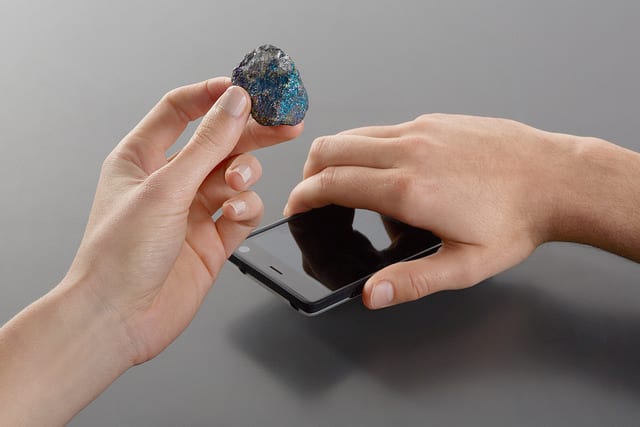 The first modular smartphone in the market is made by Fairphone, an Amsterdam-based social enterprise that is committed to further its movement for fair electronics; from better materials, to fighting product obsolescence.
Visit us!
Wed, Sept 7, 3:30 pm – 4:30 pm
Thu, Sept 8, 3:00 pm – 4:00 pm
Come to our table and get to know all the environmental benefits of Fairphone 2 and get to change a screen in less than 10 seconds. In addition, iFixit and Fairphone will take you on a tour inside the latest electronics. See what's inside everything from the iPad, LG and Huawei's competing Nexus phone designs, Nespresso coffee machines, hear firsthand from the designers of the modular Fairphone. What design characteristics make some devices harder to repair and recycle? Our engineers will discuss the tradeoffs and decisions made by the product designers.


Photo: Fairphone @ flickr